February 10, 2022
IFML Member Peter Stone on the Cover of NATURE!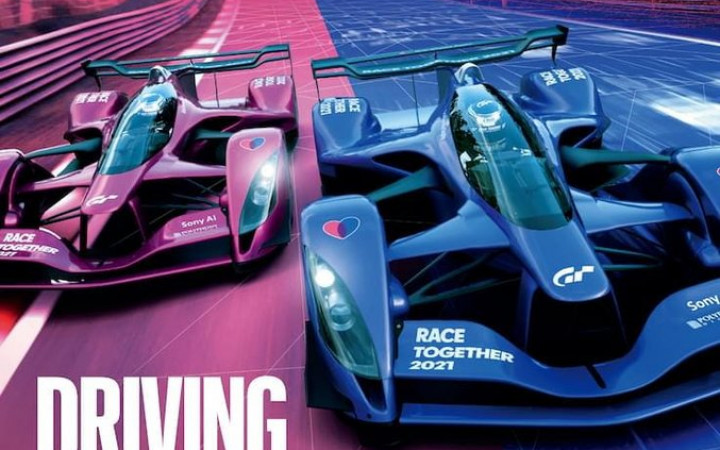 Gran Turismo (GT) Sophy is an autonomous AI agent trained utilizing a novel deep reinforcement learning platform. The breakthrough research "Outracing Champion Gran Turismo Drivers with Deep Reinforcement Learning" was recently on the cover of Nature. GT Sophy was developed in collaboration between Sony AI, Polyphony Digital Inc. and Sony Interactive Entertainment. Each group contributed to the success of the project by bringing together expertise in fundamental AI research and development, a hyper-realistic racing simulator and infrastructure for massive scale AI training. Read the full article:
Dr. Peter Stone is the founder and director of the Learning Agents Research Group (LARG) within the Artificial Intelligence Laboratory in the Department of Computer Science at The University of Texas at Austin, as well as associate department chair and Director of Texas Robotics. He is now Executive Director of Sony AI America.